We Will Help In Everything!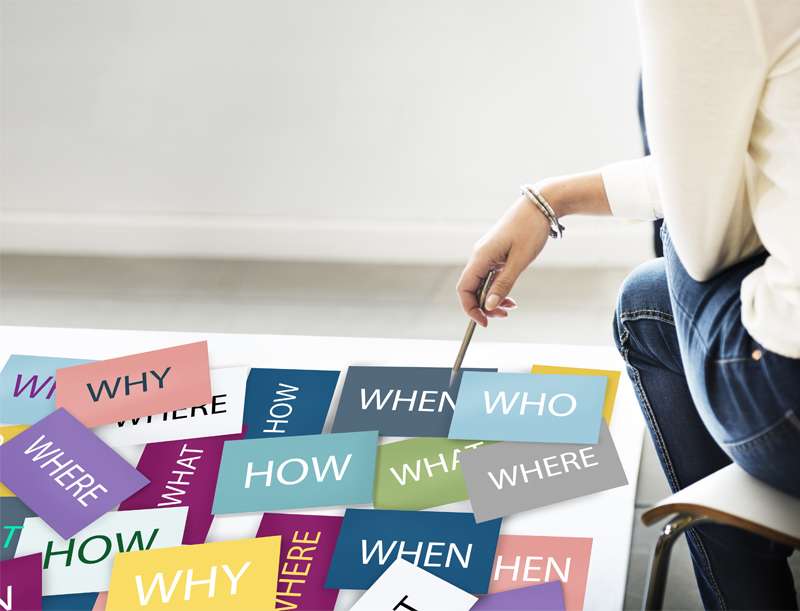 How It Works
At Edabroad, we understand that it's important to be guided by an experienced and qualified person at the right time to make the right choices and decision.
When deciding on what course to study in college and where to study, you need professional guidance to help you make the right decision.
Edabroad is here to help you!!!
What We Do
When it comes to study abroad education consultants in Kochi, Kerala, EdaBroad stands out. Our expertise in this industry is unmatched.
We're committed to helping students who want to study abroad choose the Career path that best suits them.
With different specializations available, you need to know which is best for you. This is where the expertise of our experts comes in. They will carefully guide you to choose what is best for you after a thorough and proven short-listing process.
EdaBroad has proficient counselors and trained members of staff that will help you identify the professional goals and give personal guidance to help choose courses that perfectly fit your Career or Personal Goals.
When it comes to choosing the right Colleges and Universities, our counselors will carefully help you out based on the reputation of the institution, its successful alumni, your requirements, and budget.
If you want to choose a course that offers paid internships as part of the course, our counselors will help you choose the best.  If you want to work for a few years in the same country after completing your course, they will help you do that.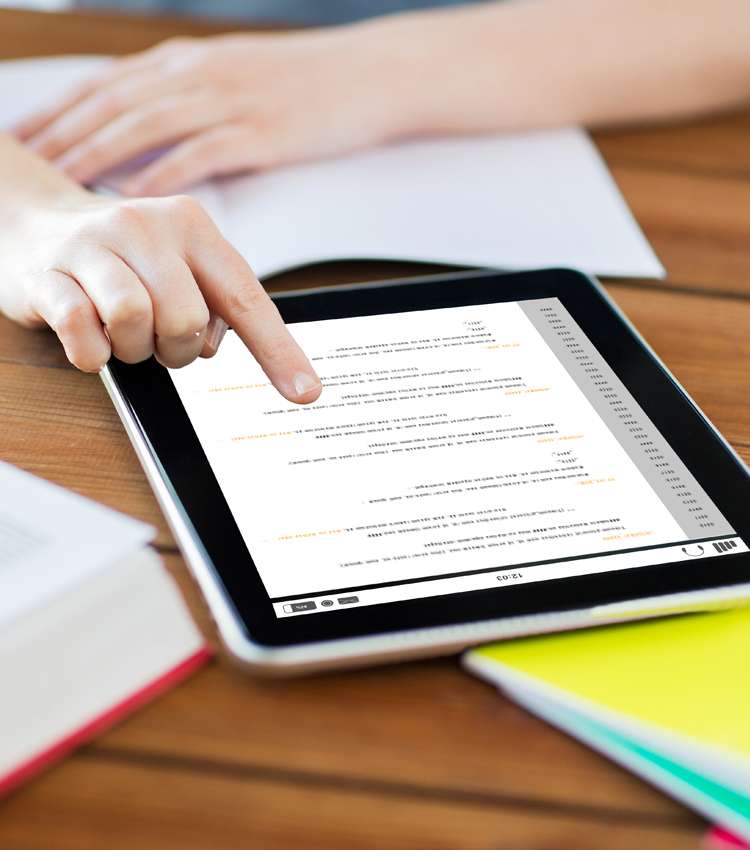 For some students, course selection is an easy task because they've always had the vision to become a Mechanical Engineer or a Chemist. But for others, it's not a headache for them.
If you belong to this group of students that find it difficult selecting a course, EdaBroad is here for you!
It's understandable that some students find it difficult selecting a course because there are thousands of options available with multiple specializations. Every program has specific benefits and distinctiveness. It would be a great mistake to think that a course that great for someone would be the right course for you. You shouldn't base your course selection on the experience of someone who studied the same course you want in abroad.
When selecting a course, you need to base it on your talent, academic acumen, skillfulness and the opportunities the course presents. Taking these factors into consideration will help you achieve the desired goals in academic and professional life.
The experience and proficiency of our counselors will make all the difference. After accessing your abilities, strengths and what interests you most, our counselors will assist you on the course that uses your forte.
The guidance we offer on course selection is top-notched!!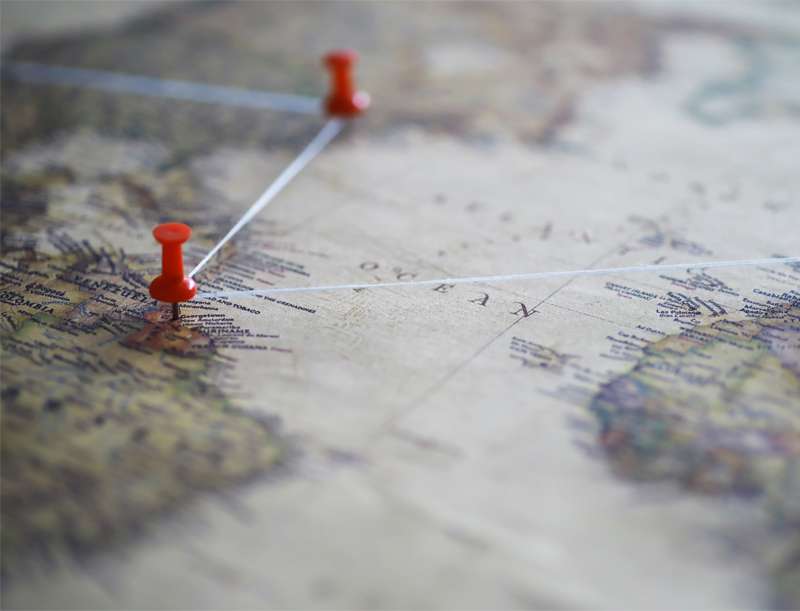 The pace at which students travel abroad to study is quite incredible because of the opportunities in those countries and educational institutions in these popular destinations in the world are also constantly upgrading their standards. For these reasons, it's now difficult for students to decide for the right country to study.
A particular country might be a great destination for one student but might not be the right destination for another. Since many countries have hundreds of excellent Colleges and Universities, students always get stuck when choosing the right country. In some cases, a country might have a great university, but the tuition fees might not be affordable.  Also, the fact that you've never been to that county might get you confused. So, what next?
This is where EdaBroad comes to your rescue because we have the experience and tools to help you. We assure you of a well-informed decision after carefully considering your requirements and profile because your future is important to us.
Our counselors will painstakingly research about countries, universities and courses available to help make the right choice after going through your profile and goals. They are very experienced to understand and recognize your needs by narrowing down the list of countries and providing alternatives which will help you select the right country.
We constantly test the skills and expertise of our counselor to ensure they meet the requirements of this ever-changing industry.
The question "Why study abroad?" will be given an appropriate answer by our counselors.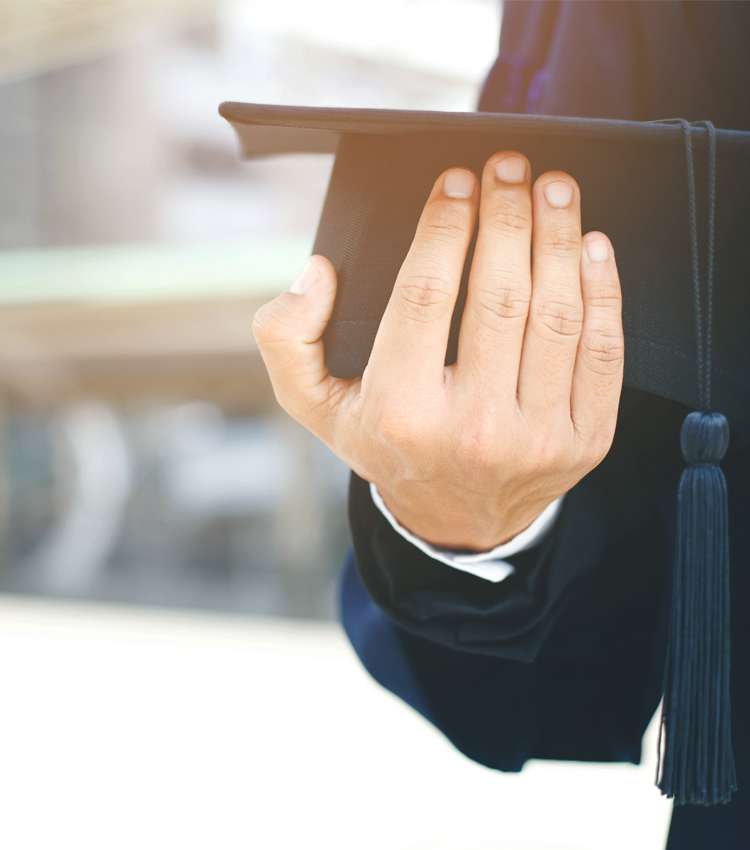 University Selection
At EdaBroad, we understand that choosing the right University is truly the beginning of a career. Before choosing a University, you need to take some time to examine yourself properly. Think about what you stand to gain from the country you intend going to study.
You need to understand that University selection is the most important part of your study abroad decision since there are many universities to choose from.
To relieve you of the stress, EdaBroad will assist you when it comes to deciding on the best university that best suits you. We have a well-updated database of programs and universities which helps in the decision making process. We always research information on these universities and colleges to determine what is best for you.
With our expertise and tools available, you will never be wrong in choosing the right university or college to study any course you want.
We carefully consider the reputation of the institution, its successful alumni, your requirements and budget to choose the best university for you.
At EdaBroad, we prioritize students' satisfaction!!
Statement of purpose Guidance
Universities abroad always request for Statement of Purpose. It's an essay usually about 1000 words that seeks to understand the life of a candidate, the motivations for the chosen career path and his/her goals.
There are many elements to a Statement of Purpose or an SOP. The Universities might ask question-based essays or simply to present your statement of purpose. Statement of Purpose always highlights your goals, the career path you have taken up so far as well as your academic progress. Other elements that are further important to the SOP are also the personal motivations that lead you to choose the university/course you have applied to as well as how you intend to use that experience to achieve that goal.
The SOP is an important part of every application, and it helps University of your choice assess your application. It is a pre-requisite for applying to any foreign university. If you don't have proper guidance when writing your SOP, it might be difficult for you to write. There are reasons universities request for a Statement of Purpose or Statement of Intent when during application.
Statement of Purpose plays a decisive role in your application process. It can make or break your application. In some cases, when your SOP is excellent, the university may overlook a few minor deficits and make an affirmative decision.
At EdaBroad, we have a team of experts, who will evaluate the content of your statement of purpose, recommend changes, and make it very effective for your admission.
This service is provided FREE OF COST!!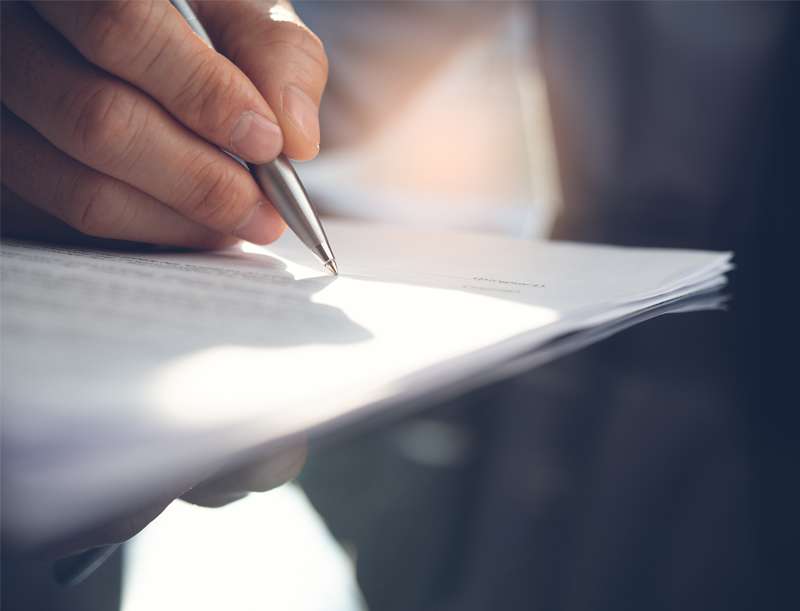 Educational Loan Assistance
We guide our clients to choose the most viable educational loan according to their financial status and requirement. We also have a list of Banks that offer Loans at affordable rates.
Every applicant who wants a study loan needs to fulfil the following conditions;
A co-applicant is a must (could be parents, a sibling or a spouse)
For loans between Rs 4-7.5 lakhs, a third party guarantor is required
Collateral needs to be provided for student loans above Rs 7.5 lakhs
Loan repayment commences 6 to 12 months after course completion
If a student goes abroad, lender recovers the remainder from co-applicant
Indian nationals of age between 16 to 35 years, pursuing graduate/postgraduate degree and PG diplomas
Mark sheet for last qualifying examination for school and graduate studies in India
Proof of admission to the course
Schedule of expenses for the course
Copy of letter confirming scholarship if any
Copy of Foreign Exchange permit (if available)
Two passport size photographs
Statement of borrower's bank account for last six months
Income Tax assessment order not older than two years
Brief statement of Borrowers Assets and Liabilitie
If not a customer of the lending bank provide proof of identity and residence
Here are a few banks that offer educational loans in India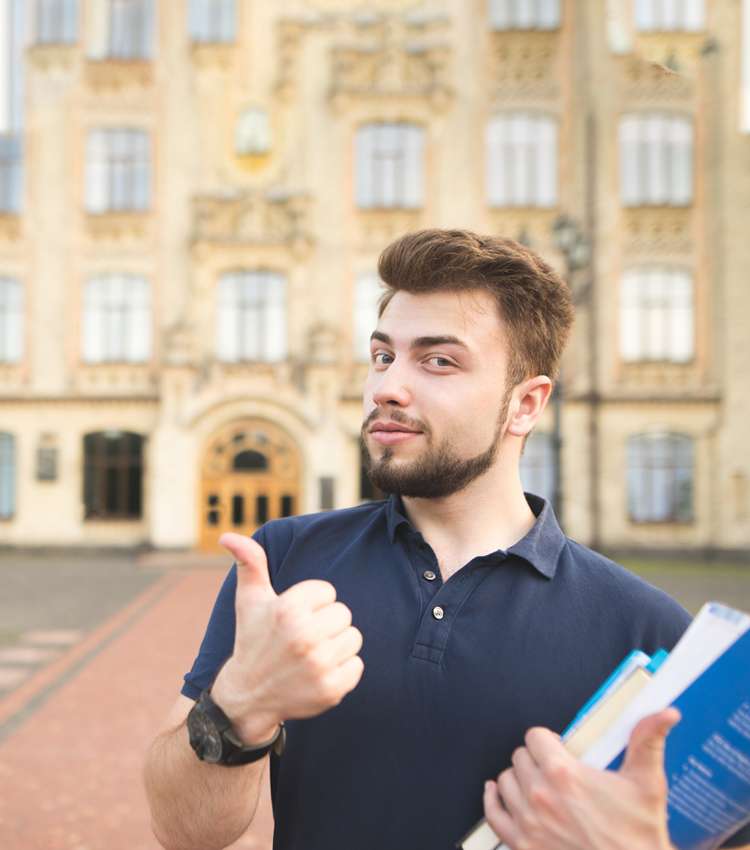 We give special attention to your application by highlighting the areas that are important for a well-presented and error-free application. We pay proper attention to every detail about your application to make sure that you have no problem.
After you decide the country and the institution you want to apply to, EdaBroad will provide a detailed guidance on the admission procedure, required documents for admission, the exams or test you need to take (TOEFL, GRE, GMAT, IELTS etc.), deadlines of the department and institution of your choice, etc. We will also help you complete your reference form, letters of recommendation, statement of purpose, and essays for the application.
We also follow up your admission with the Universities of your choice to ensure a Positive and Rapid Response. We also provide relevant information to guide you during this process.